SERVICE
1:1 Course & Marketing
Since 2020, I've been the go-to solution for course creators looking to elevate their reach. Not only do I craft bespoke marketing strategies tailored to your unique content, but I also handle all the heavy lifting for you. From designing captivating pages and funnels to crafting persuasive emails and optimizing the course product presentation, I've got you covered.  Don't let your courses go unnoticed – trust me to take your marketing to the next level.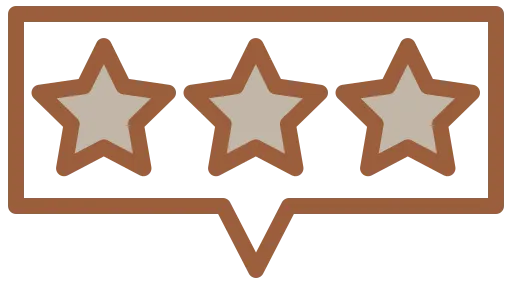 Tailored Solutions Just for You
At Just Know How Course Boutique, I offer three tailored options to make your course creation journey a breeze. Whether you're seeking personalized guidance through the 1:1 Coaching Project, a step-by-step guide with the 3-Month A-Z Course Creation Project, or a custom solution with the tailor-made package, I got you! 
1:1 Coaching
The 1:1 Coaching Project offers course creators individualized guidance. I work directly with you, providing expertise and feedback, ensuring your course stands out. From idea refinement to launch strategies, get personalized support tailored to your unique needs and aspirations. Transform your vision into a successful course with expert insights.
Starting at $150 per session (90min)
BOOK A CALL
Tailor Made
Tailor Made packages offer a bespoke solution for course creators. Understanding that each creator has unique needs, I design a package specifically for you, encompassing aspects from content structure to marketing tactics. Whether it's a blend of coaching and guidance or specific interventions, get a custom approach for your course journey. Crafted just for you!
Book a call
3-Month A-Z Course Creation Project
The 3-Month A-Z Course Creation Project provides a comprehensive roadmap for course creators. Over 12 weeks, I guide you through every phase: from conceptualization and content development to marketing and launch strategies. This systematic approach ensures a polished, effective course, maximizing its potential for success. Dive deep, and launch with confidence!
Book a call
She walked me step-by-step through the whole process of launching my course
I hired Stephanie to help me launch my first digital course, in particular for the tech side of things. I got the sense straight away in our initial call that she is kind, committed, compassionate and very knowledgeable. I found it very easy to communicate with her and she was always quick to respond to my queries or suggestions. I found it quite fun to work with her (we had as good laugh at times) but at the same time she is extremely professional and efficient at what she does. She walked me step-by-step through the whole process of launching my course—uploading the course lessons, creating the sales page, setting up and monitoring the live webinars, creating all the pre and post-webinar email sequences. She also transferred my email list from Mailchimp to Kajabi and created a series of Loom instructional videos to help me use the new platform. She also changed all the lead magnet sign-up forms on my WP website to integrate with the new platform. Stephanie more than fulfilled my expectations. Her work was always delivered promptly (at times I was amazed how quickly!) extremely professionally and, as I said before, with good humour. Another thing I loved about working with Stephanie is her directness and her honesty. If she thinks something isn't a good idea, she'll tell you straight. :) If you are thinking of hiring Stephanie for your next project, go for it!! You'll be glad you did :)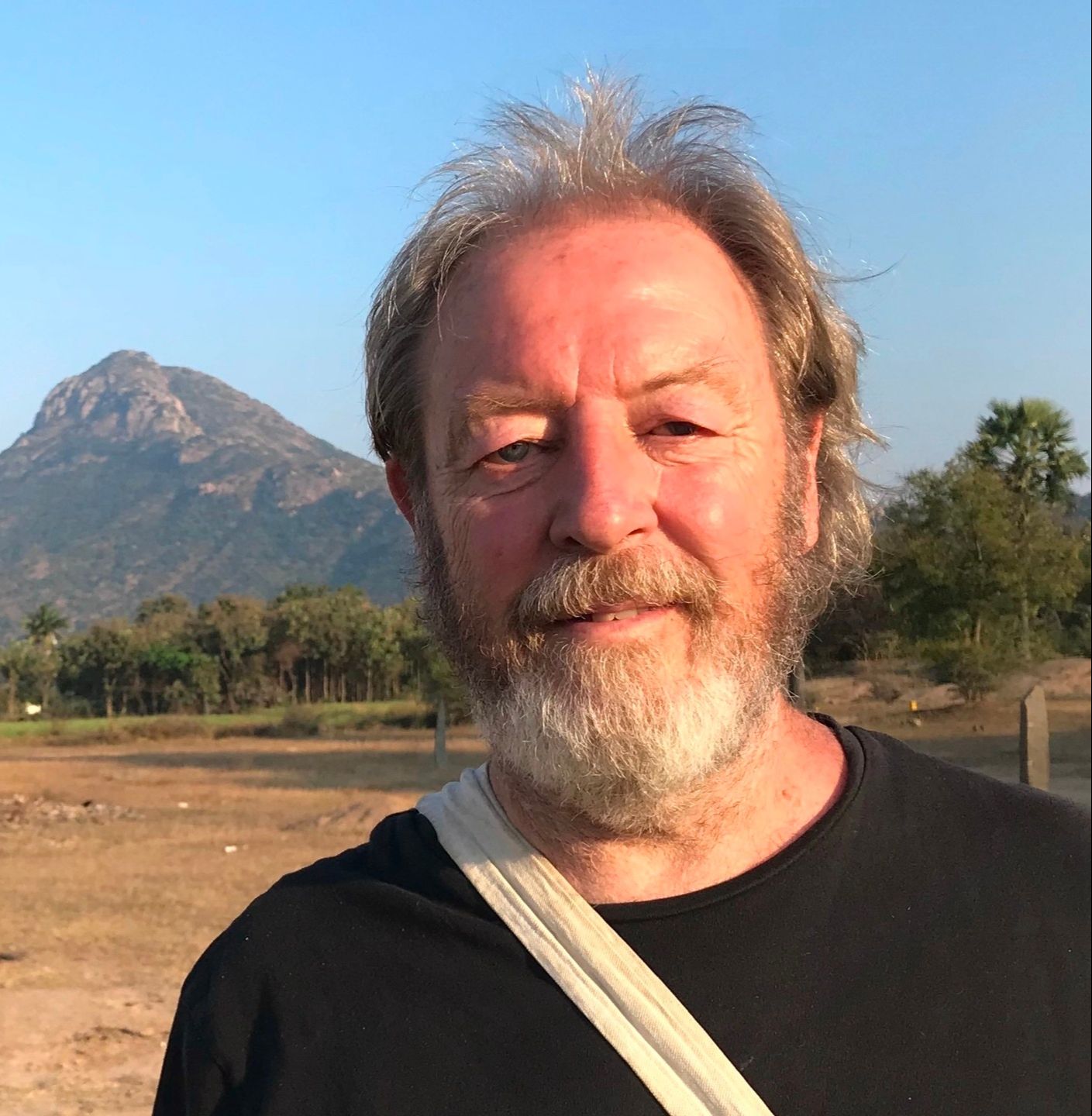 Course marketing is the perfect solution for you if you're looking to attract more students, increase enrollment, and maximize the impact of your courses. Whether you're an educator, coach, or business owner, my course marketing services can help you develop and execute a tailored marketing strategy that reaches your target audience and drives results. 
I specialize in crafting engaging and effective campaigns that build credibility, establish trust, and ultimately convert potential students into loyal customers. So if you're ready to take your courses to the next level you are at the correct spot!
Book a call here ➔
Before Just Know How
➪ Unsure how to promote your course

➪ Overwhelmed by the technical details of setting up sales pages and funnels
➪ Spending too much time trying to craft the perfect email campaign

➪Struggling to reach the right audience

➪ Feeling lost amidst the vast competition

➪ Using the wrong focus in your copy

➪ Not informed by the small details that make your course even better

➪ No on-demand Course Marketing Expert to reach out to
After Just Know How
➪ Clear, effective + proven course marketing strategy tailored for your course.

➪ Professional-looking pages and funnels, are all set up for you.

➪ Engaging email campaigns that resonate with potential learners.

➪ Increased visibility and reach to the right audience.

➪ Peace of mind, knowing you're ahead of the competition.

➪ On-demand course marketing expert to reach out to